AN AEROSPACE TECHNOLOGY CLUSTER FOR THE TAKE-OFF OF THE SPACE ECONOMY IN THE ALPS-ADRIATIC REGION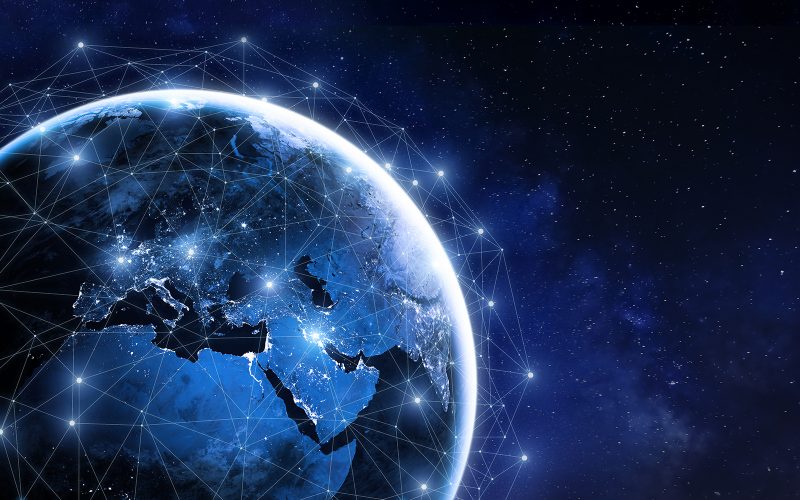 Why have an aerospace cluster in Friuli Venezia Giulia?
To integrate the region within the development pathway of Italian, European and global systems that face the challenges of exploration and study of the universe, while participating in the growth of the Space Economy. To create cultural and economic value through the integration of research and business, by placing regional researchers and projects in a practical and fast-paced context of information exchange.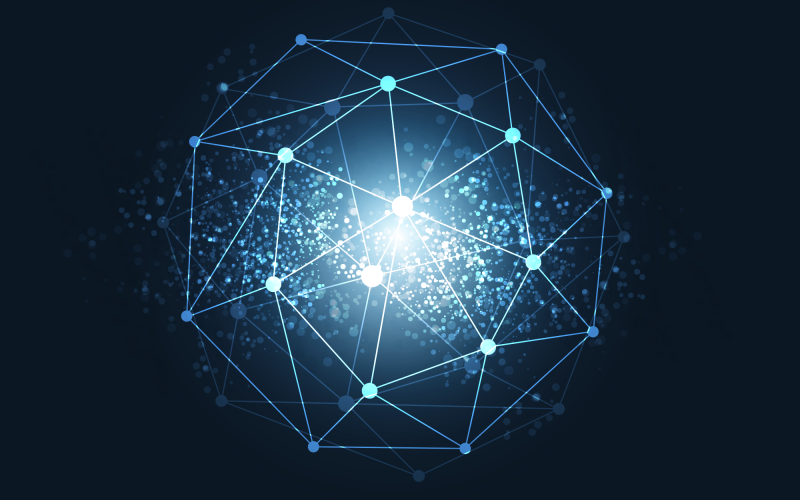 Purpose of the project
To provide on a wider scale the skills, experience and technologies of those centres of excellence that make the FVG region a magnet for resources and investments. To provide aerospace workers with a comprehensive view of regional project and work opportunities, to allow them to participate in the technological and economic development of the country.
News
LJUBLJANA, SLOVENIA AND ITALY SPACE BUSINESS FORUM

18.01.23

During this meeting, the opportunity was taken to present the district region (preliminary results of the feasibility study and first initiatives envisaged) to the ASI delegation. Those present included: Giorgio Saccoccia (President of ASI), Gabriella Arrigo (Director of ASI International Affairs), Danilo Rubino (head of bilateral cooperation EU-ASI), Silvia Ciccarelli (head of internationalisation of ASI […]

MARIBOR, ITALY & SLOVENIA: COOPERATION IN SPACE

17.01.23

The event is part of the ITALY-SLOVENIA bilateral agreements signed in 2022, which aim to create a permanent collaborative partnership between the two countries on certain issues relevant to space research and industry. The meeting held at the university was a useful opportunity to propose the creation of a FVG region competition/challenge open to schools […]

FIRST EDITION OF "ITALIAN NATIONAL SPACE DAY" IN WASHINGTON

16.12.22

The "National Space Day" was inaugurated by the Italian Government in 2020 to draw attention to the Italian contribution to the space sector. It is scheduled every year on 16 December to celebrate the launch of the satellite programme San Marco I, which established Italy as the third country (after the USA and the Soviet […]
"The Space Economy can be defined as the full range of activities and the use of resources that create and provide value and benefits to human beings in the course of exploring, understanding, managing and utilising space".
(OCSE Space Forum)